The Impact Effect was founded by Rakata International after realising that we had the ideal mix of competency, experience and enthusiasm to make a difference. With current economic pressures changing the way support for NGOs and other non-profit organisations is facilitated and funding partners wanting to see increased evidence of impact (and decreased reliance on funding) we saw the perfect opportunity. We are proud to assist social sector programmes and organisations in strengthening, in achieving sustained financial viability and in optimising their social impact.
Who we are

The Impact Effect works through an international partnering network of highly professional consultants, based in New Zealand, United Kingdom, Germany, and Thailand. The team comprises experienced consultants who support the philosophy of The Impact Effect and are specialists in strategy development, process facilitation, cross sector organisational development, business systems and processes, social enterprises, start-ups and leadership.

What we do

At The Impact Effect we strive to enable the machinery of development-aid work to operate more effectively and to optimise social impact. We enable and support organisations who are committed to doing the right thing – to identifying and tackling social injustices. We don't set out to 'do-good' – we set out to do-right.

Our philosophy

We believe that organisational practices, systems and process typically used in the private and/or public sectors, can be innovatively utilised by a non-profit in order to strengthen the organisation, enable sustained financial viability, and optimise its social impact. Likewise, methodologies used in the non-profit sector can be utilised effectively in the private sector to enable a business's corporate social responsibility. Cross-sector practices help to make social impact more effective.
Dr Jacqueline Parisi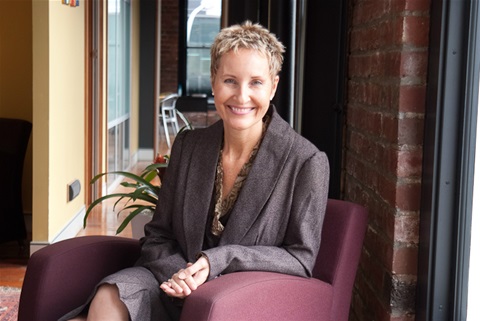 Dr Jacqueline Parisi is Executive Director and Principal Consultant at The Impact Effect, and is motivated by social justice. She is a Capacity Development and Social Enterprise Specialist and is currently based in New Zealand, working on assignments internationally.

Jacqueline has been engaged in capacity development, organisational strategy and development, and strategic Human Resource Development for over 20 years. She has held executive leadership roles in the private, public and development aid sectors, and in international consulting firms.

Active in the international development aid and non-profit space, Jacqueline holds non-profit Board positions for SurfAid International and UnionAid in New Zealand. She also supervises doctoral research candidates engaged in academic research. Current projects see her working in Thailand, Lao PDR, Cambodia, China, Myanmar, New Zealand and Indonesia.

http://www.linkedin.com/pub/dr-jacqueline-parisi/6/522/47