Social impact at scale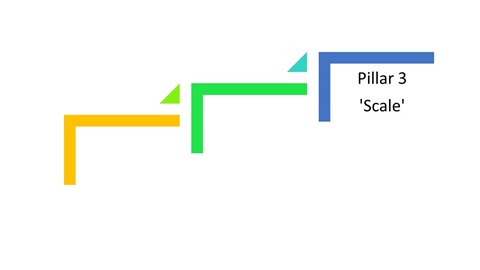 'Scale' refers to the development of effective strategies to achieve social impact at scale. This is achieved through the implementation of social franchising strategies - social franchises of either the non-profit organisation, or where applicable, a social enterprise. The process involves:
Scalability strategy development
Capacity development audit
Capacity development plan generation
Codification of practices
Working with and through partners – identification of partners, establishing parameters and MOUs, provision of training
Set-up social franchises (of NGO and/or social enterprise)
Incubation of social franchises
Acceleration of social franchises
Consolidation
The Impact Effect assists through provision of process facilitation for these activities, together with coaching and mentoring.